Rice & Quinoa Salad
This is a great idea for left over rice and quinoa, or cook them both up and store in freezer in portions for when you feel inspired to whip up this recipe!
Ingredients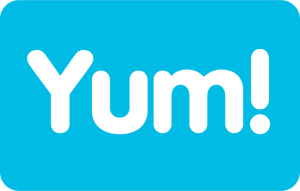 1 cup cooked brown rice
1 cup cooked quinoa
1 medium brown onion, diced
1 red capsicum, diced
2 corn cobs, kernels removed
6 spring onions
bean sprouts – as much as you like
1 tbsp Coconut oil (to lightly fry onion)
1 tsp mild curry powder
protein optional – chicken, tofu
Method
Lightly fry onion in coconut oil until transparent
Add curry powder (dependent on taste) and stir in with the onion
Add diced capsicum, cook for 1 minute while stirring
Add in the rice, quinoa, peas and corn
Thoroughly stir all ingredients until rice/quinoa are well coated
Before serving (putting in lunch box), stir through the crunchy bean sprouts, spring onions and coriander
Try adding more veggies – shredded zucchini, carrots, broccoli, and cauliflower. Other spices to try – turmeric, paprika, and cumin.
Recipe based on "The Lunchbox Revolution", Mona Hecke (https://thelunchboxrevolution.wordpress.com/)