Want to win 6 Hyperbaric Oxygen Chamber Sessions?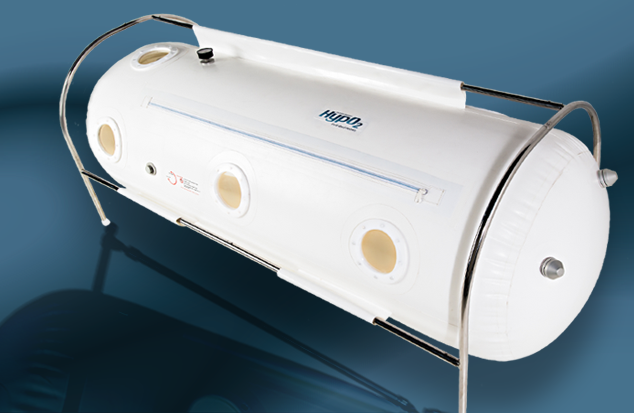 Are you interested in winning 6 free Hyperbaric Oxygen Therapy sessions?
All you need do to go into the draw to win this amazing prize is to either call 1300 855 008 or email us before October 10th to register your seat for our free Community Connect event to be held at the Corrimal Community Centre on Monday 17th October.
Get connected now and go into the draw to win!
Remember to register by the 10th of October for your chance to win.
See you there!