Gut health and Serotonin production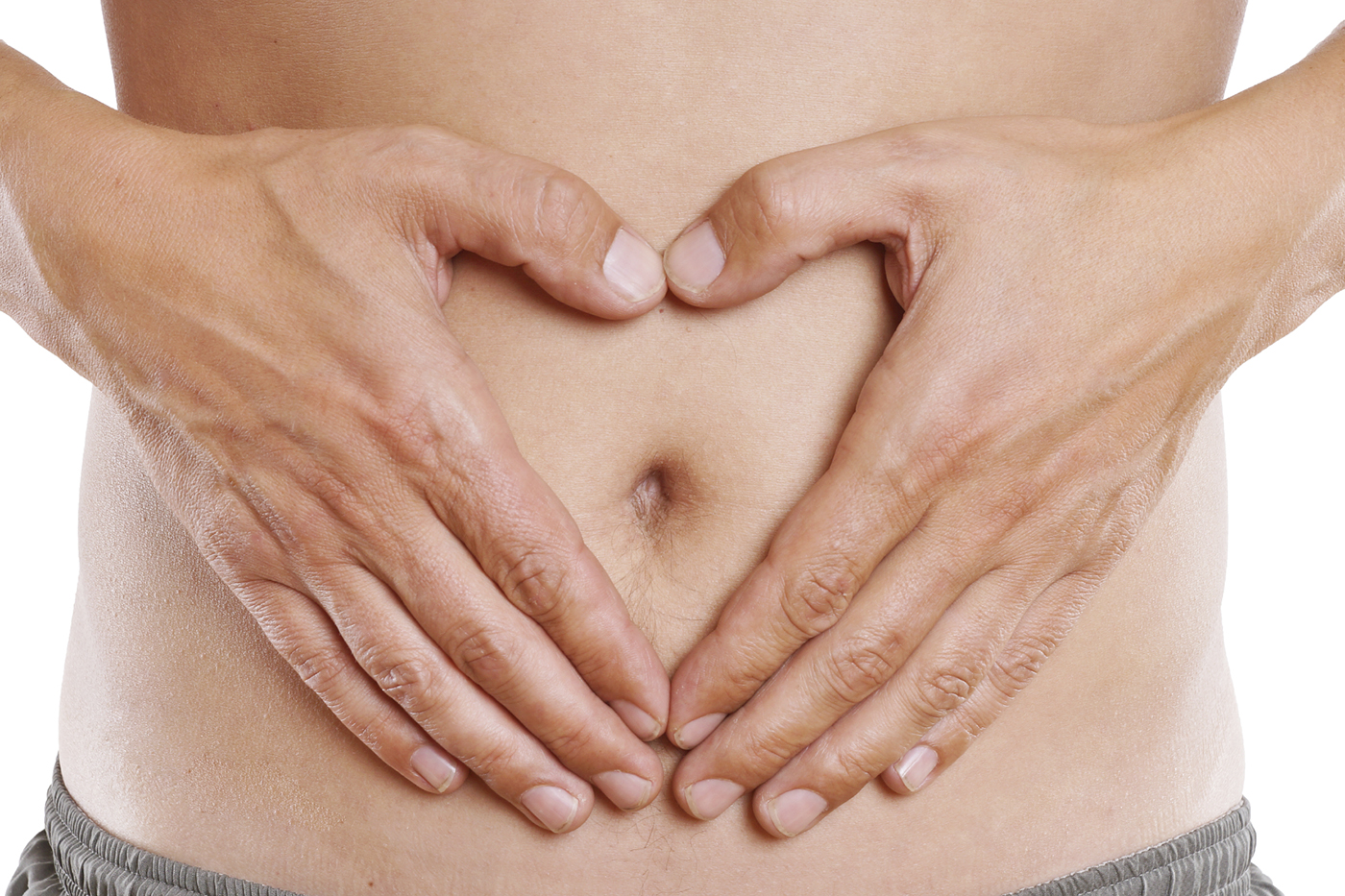 What does gut health and serotonin production have in common? Lots!
Gut health is of paramount importance. Everything we do in life depends upon our digestive system's ability to derive nutrition from what we consume.
More and more research is showing that the health of the gut is what influences dozens of diseases including those never before thought of as originating in the gut – such as depression and other mood disorders.
One vital aspect of our digestive system is its role in the production of serotonin. Serotonin is a neurotransmitter that is involved in the transmission of nerve impulses and is considered the body's natural "Feel Good Hormone". Over ninety-five percent of the body's serotonin is found in the gastrointestinal (GI) tract.
Serotonin is a key player in the functioning of GI tract muscles, causing the contraction of our intestines, and triggering the gut nerves which signal pain, nausea, and other GI problems. As well, it influences the functioning of the cardiovascular, immune, and renal systems. This amazing hormone also regulates aggression, appetite, cognition, mood, sexual behavior, and even sleep.
This neurotransmitter is manufactured in our bodies from the amino acid tryptophan, which is derived from the food we eat. Diet, then, influences not only the state of our digestive system and overall physical health, it also has a profound impact on memory, mental clarity, mood, and even the foods we crave; these functions are all regulated by serotonin.
Optimal nutrition and digestion is crucial to the production and function of serotonin and that, in turn, plays a vital role in everything from our mental health to our ability to get a good night's sleep.