Eat Your Way to Health with Prebiotics
Awesome short video of the prebiotic effect and how this knowledge may save your butt – literally! Eatyou way to health with Prebiotics.
We have explored the vital role bacteria play in your health in previous posts and this one demonstrates why it's important to feed them up with prebiotics.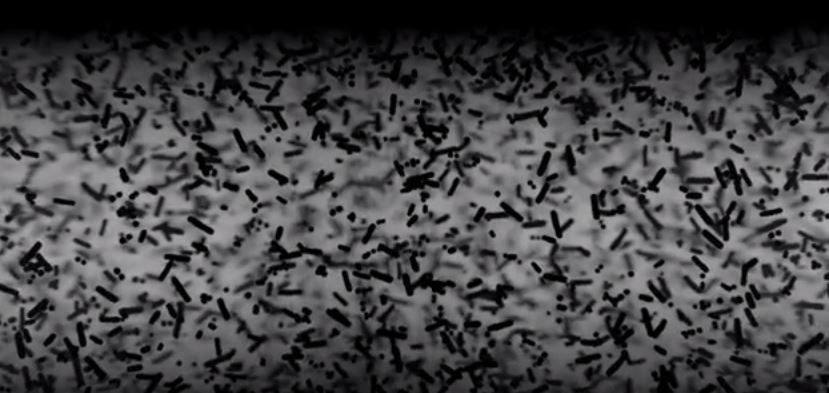 When looking to choose and purchase your pre and pro-biotics, contact us at the clinic and take advantage of our 20 years experience in this field – while new and exciting to science at present, this really is decade's old news to Naturopaths and other natural therapists – we will guide you through the hype and fallacy.
For more interesting blogs like this check out our website