Spring Detox Special with HOCATT at Core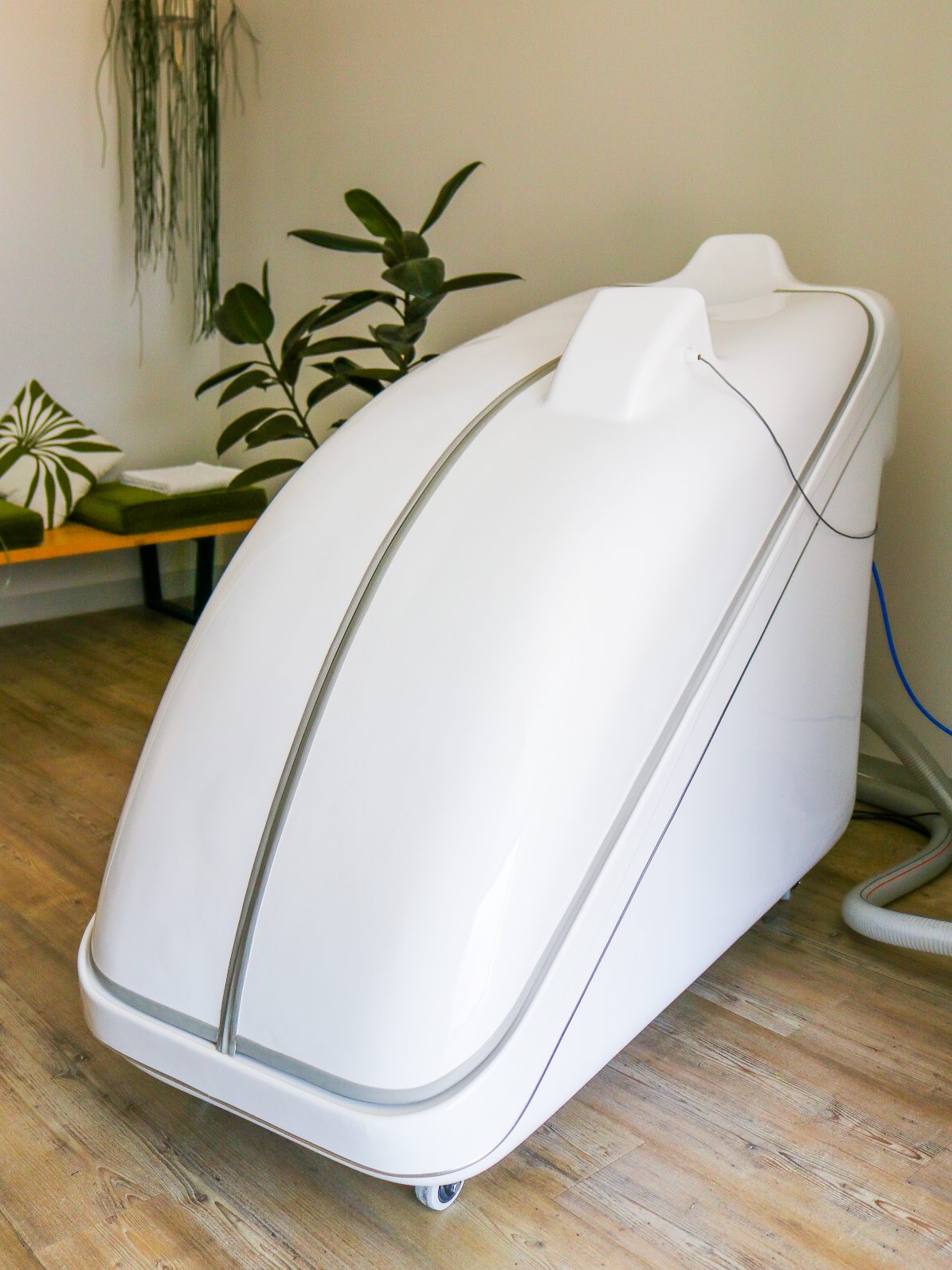 Spring Detox Special with the HOCATT at Core
Winter is over, spring is here! Are you looking to up the ante this spring with a detox into the warmer months? Have you heard of Hyperthermia therapy? Hyperthermia therapy at Core is where we basically induce a fever in order to make the body sweat. Sweat has been found to facilitate the elimination of accumulated toxins and also boosts our immune system to help fight against illness, indicating that if we want to be healthy, we should put regular effort into doing more sweating. Hyperthermia therapy may sound similar to a sauna, but it is far from similar – its better.
To induce a fever here at Core, we use HOCATT, which stands for "Hyperthermic Ozone and Carbonic Acid Transdermal Therapy", which is a professional grade individual steam sauna that provides multiple different treatment modalities simultaneously. HOCATT is used successfully around the globe to optimise the performance of elite athletes, and for the treatment of chronic disease.
Whilst relaxing in the individual steam sauna, your body will also be exposed to multiple modalities such as; Ozone Therapy, Pulsed ElectroMagnetic Field Therapy (PEMF), Far Infrared, CO2 Therapy, Microcurrent Therapy, Photon Light Therapy, Ultrasonic Cavitation and Aromatherapy. Each session is 30 minutes and is individually set by the technician; all you have to do is relax whilst receiving multiple therapies at once.
From 15. September – 15. October sessions are available at a special rate of $100.00 only!