Darren – Functional Medicine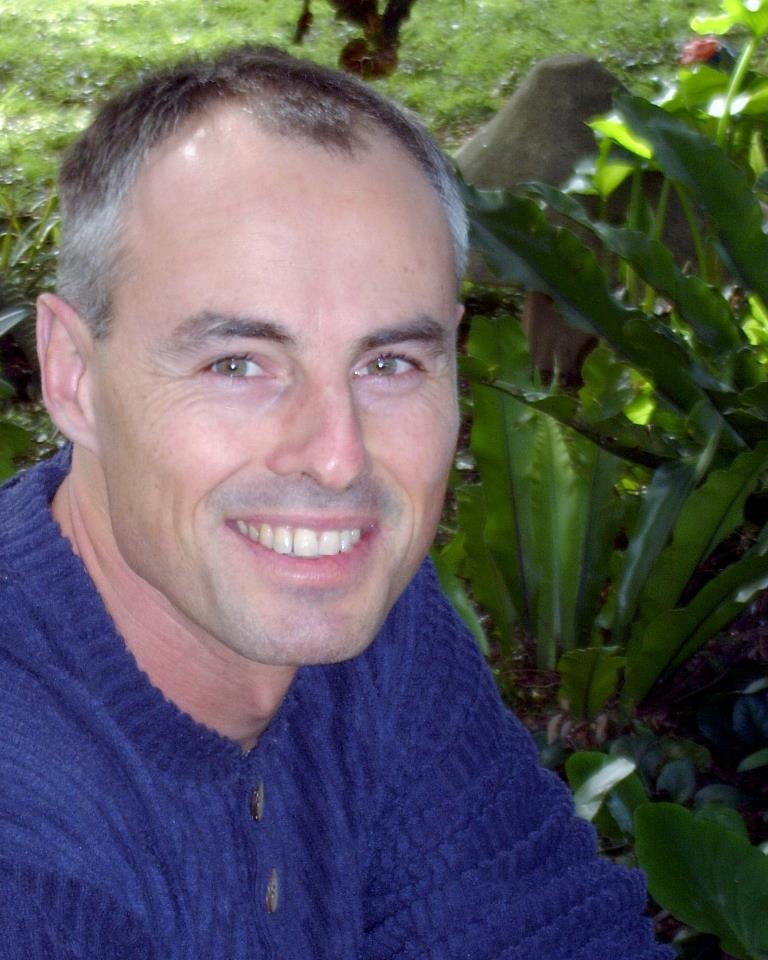 Core Naturopathics would like to recognise Darren's efforts, passion and dedication on completion of an internationally recognised course of study in Functional Medicine.
The provision of functional medicine is a personalised approach focused on the cause of illness, where the patient is the centre of the evaluation, recommendation and solution – not their symptoms or disease name.
A Functional understanding of biological structure results in treatment focused on the cause or 'drivers' of symptoms and the support of the body's own innate healing potential.
Almost every disease is caused by the same short list of culprits. By focusing therapy on the removal of the cause and support of the cascading changes in biochemistry leading to the expression of symptoms, the body is best placed to return to and maintain balance and health.
The functional approach is based on viewing research and biochemistry from a holistic perspective, functional testing, proven natural treatments and years of experience.
Congratulations Darren on the culmination of 2 years of endeavour!