Core Community Connect – Additional speaker Matt Webster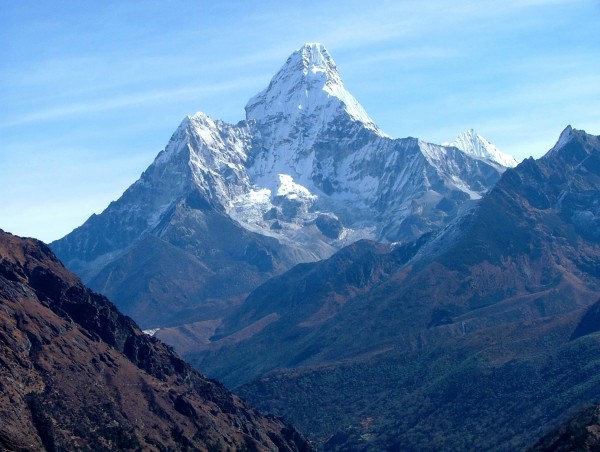 We have a late addition to our speakers for tonight.
Matt Webster had the world at his feet two years ago – an outstanding career, international work & healthier than most mid twenty males. Then that world dropped from beneath his feet with a diagnosis of an extremely rare tumor.
Over the coming months & now years, Matt has endured an incredible array of operations & treatments both locally & internationally. Against the odds & with an amazing network of family & friends, Matt continues to challenge everything we know about health & dis-ease. His story is as unique as his diagnosis and an inspiration to anyone who faces the adventure to find true health.