Community Connect – Local Business Feature
We recently advertised for our first Community Connect Event in the local Illawarra Mercury – Mind Body and Soul Local Business Feature
This is a copy of the online feature – 22/09/2016.
Mind Body and Soul: Event will focus on health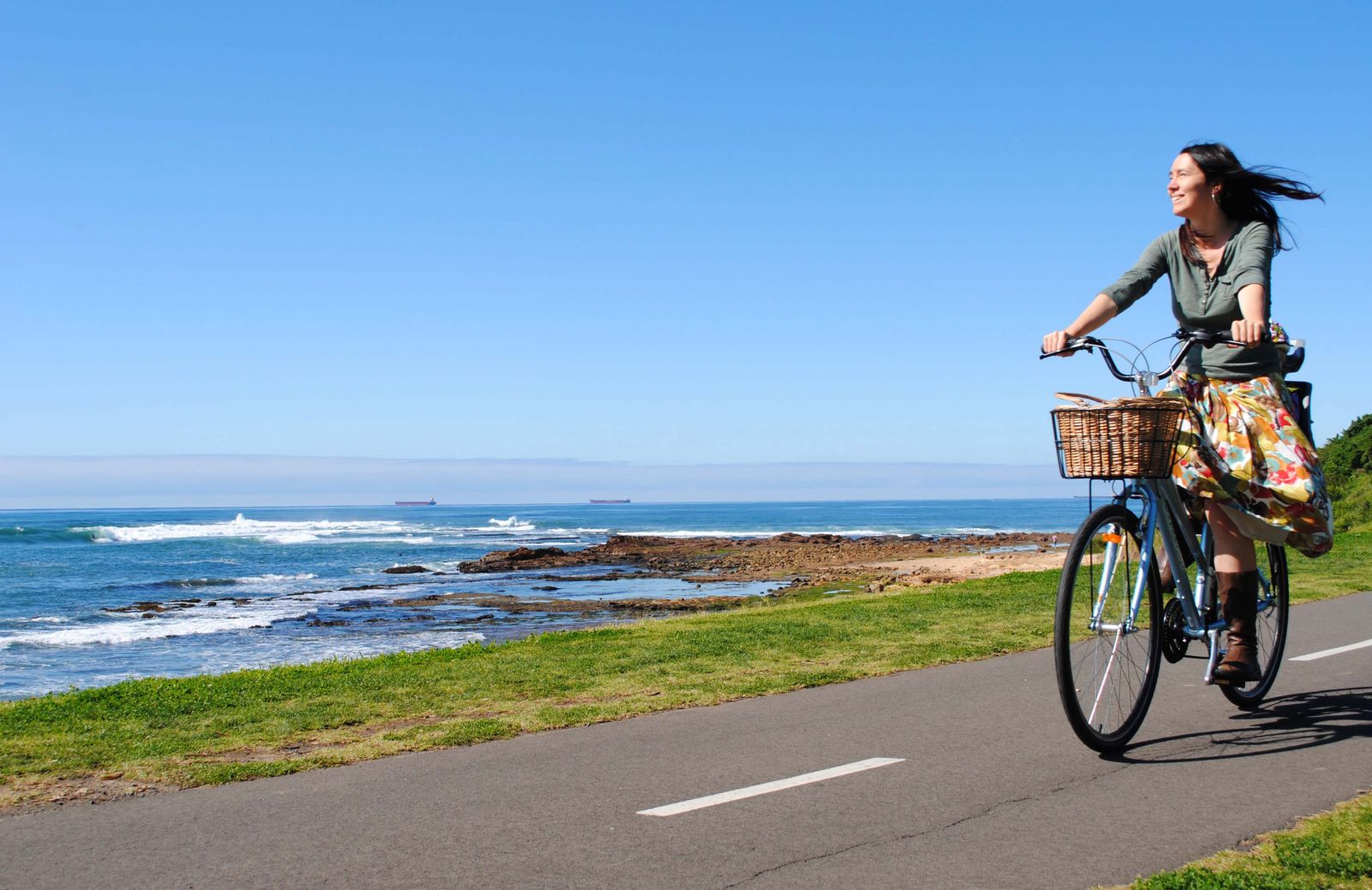 Connecting the community: Core Naturopathics is organising a 'Community Connect' event on Monday, October 17, for health care professionals, businesses and the wider community.
Whether you have a new interest in a healthy lifestyle, a business or you want to connect with like-minded health nuts, come along and participate in 'Community Connect'.
The Illawarra has an amazing amount of people who deeply care about their health and environment, and Core Naturopathics look to bring the community together to listen and learn from the actual people who have a great deal of direct experience and unique skills in health.
A series of talks with different hot topics are planned throughout the year.
The first free 'Community Connect' gathering will be held on Monday October 17 at Corrimal Community Centre.
"Our initial focus is hearing stories of health and recovery, local businesses that focus on health, a Q&A discussion panel and time to meet, greet, connect and join in as a community," naturopath at Core Naturopathics Brett O'Brien said.
"The 'Community Connect' event is not a lecture but a space and time to exchange ideas and productive dialogue between members of the community, health professionals and local businesses.
"Our aim is to create a network that helps make our community strong and healthy, both physically and mentally."
Core Naturopathics has involved a committed group of practitioners as well as technical and support staff, who are passionate about providing the community with the best possible experience and health outcomes.
"We offer the pinnacle in clinical natural healthcare and we aim to provide definitive health guidance, no matter what your health challenge," Brett said.
"Whether your goals are in overcoming chronic illness or managing the ever increasing burdens of modern life; our individual care, programs and protocols are cutting edge.
"We have grown to become a premier natural health clinic and provide a range of testing services as well as mild hyperbaric therapy, Pulse Electromagnetic Field therapy and Rife frequency treatments.
"We really want this free event to start to bring our community together and for those people who are interested in a healthy community to connect with others.
"We hope it will be fun, informative and an inspiring gathering. Our team look forward to meeting with the wider community to exchange ideas, experiences, knowledge and wisdom around all things health and wellbeing."
There is limited space so bookings are essential. Phone 4283 1200 to reserve your seat. Register early to win free sessions in the hyperbaric chamber!
Contact Core Naturopathics on 1300 855 008 or email them at [email protected]
http://www.illawarramercury.com.au/story/4182155/mind-body-and-soul-event-will-focus-on-health/?cs=5085