Win 6 Hyperbaric Chamber sessions
Want to gain insight and motivation on how to maintain optimum long term health , AND win a few freebies along the way?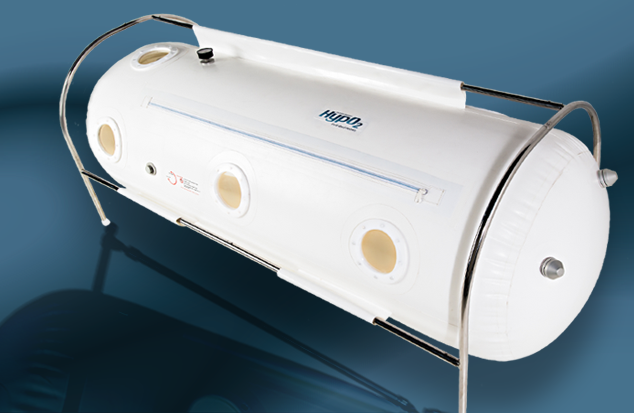 Now is your chance.
You are invited to the very first Community Connect event hosted by Core Naturopathics.
Monday 10th October is the final day to register to go into the draw to win 6 Free Hyperbaric Chamber sessions. Winner to be announced on the night.
Note: Bookings can still be made after the 10th October.
However get in early so you don't miss out on your chance to win this very healthy prize!
Please call 1300 855 008 to register your free seat today and go into the draw to win!
Join us for this outstanding event on connecting with your own health needs and others experiences on all things holistic health.
You have nothing to lose.
See our website blog for further details on the event.
Looking forward to connecting with you soon,
The team at Core