Wellness Assessment 2016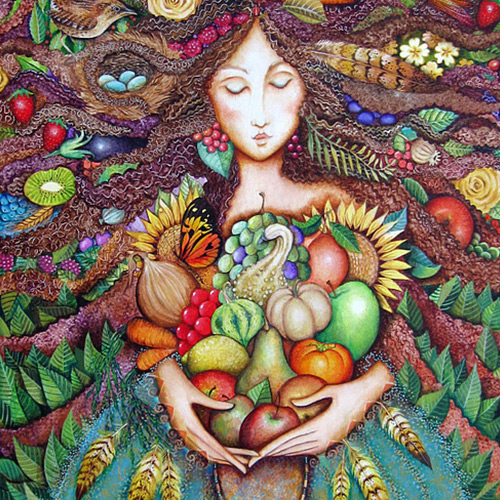 Core is once again offering our existing clients our Wellness Assessment (with testing) at $65. The assessment is for you to (once a year) update your present health status – to have a yearly check-up. It allows you see if all your efforts from the previous year have paid off & to review & re-assess your health goals for 2015. And remember (if you don't want to use it), then you can give the appointment to a family member or a friend to get on board for the new year.
This year we're also offering:
a free session on the PEMF
15% off all products purchased in your wellness assessment
THE WELLNESS OFFER WILL BE AVAILABLE UNTIL 29th FEBRUARY 2016!
Please call reception on 1300 855 008 to make your reservation.