Understanding disease
…and how to maximise your healing potential in conditions like Cancer, Lyme and Autism.
Recovery and healing can only be accomplished once we understand what disease is and that it is far more than absence of health. Disease is always a biologically meaningful process, the purpose of which is to eliminate toxins and to repair, reduce, or contain the damage they cause.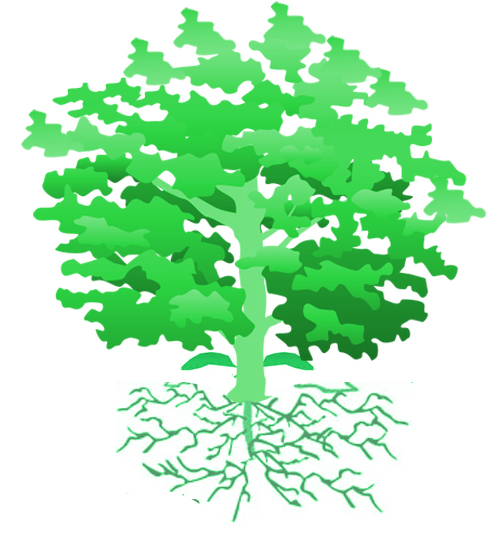 When a toxin or imbalance disturbs the body it will first attempt to excrete it via 'wonderful' phenomena such as diarrhoea, vomiting, a runny nose or sweating. If this is not successful, the body will then employ deeper defences, most resulting in inflammation.
Most of the -itis's in medicine will be here, like cellulitis, sinusitis, rhinitis, gastroenteritis etc. This inflammation is a very important healing tool and defence mechanism for the body and should not be routinely suppressed. Anti-inflammatory medication might take the symptoms away (swelling, redness, and pain) but will not treat the cause i.e. the foreign substance or the damaged tissue.
The direct effect of suppressive therapy is toxicity, greater rates of recurrence, and other immeasurable long-term consequences. Suppressing the inflammatory process also means slowing down or inhibiting the natural healing process.
Are you happy to accept short term gain for long term pain? Time poor 'baby boomers' have a lot to answer for in the acceptance of and mainstreaming of this method of care.
If this initial effort fails, whether because of suppression, the structure of the toxin, the scope of its impact, a reduced capacity to react or for any other reason; the body will attempt to reduce the impact of the toxin by depositing and storing it in specific tissues. Examples of this phase of disease would be fatty liver, lipomas, fibroids in the uterus etc.
If the cause of the imbalance is not rectified and the deposited toxins are not eliminated, cellular communication is disturbed and cell structures are damaged. At this stage of disease it is still possible to reverse the process but a great deal of support and aggressive therapy is required. Examples here would be asthma, type 2 diabetes, osteoarthritis, cardiomyopathy, ulceration etc.
If the organism is not supported here or cannot overcome the toxin by itself, the breakdown is so severe that structural changes in the tissues and organs takes place (this is definitely bad!) leading to degeneration and disintegration of tissues leading to a condition like cancer (a total loss of self-regulatory capacity) and possible death of the organism.
It's important to note in this context that you do not 'have' cancer (or Lyme disease or Autism or any other 'descriptive label') because you 'have' cancer, Lyme or Autism. That is nonsensical – like saying the bridge collapsed because it had 'fally down bridge' syndrome. Just as the bridge had a number of faults in its basic structure and foundations which allowed it to fail; so to cancer, Lyme, Autism etc are a logical manifestation and the end result of a system which has (incrementally over time) catastrophically lost its capacity to maintain regulation, balance and function.
Conditions like Cancer are a prime example of how cumulative insults to our health including heavy metal toxicity, opportunistic infection, inflammation, reduced energy production, immune system overload, mineral and vitamin deficiency, genetic mutation, cell wall damage and oxidative stress all come together into an end-stage, life-threatening condition.
Cancer treatment can be approached in many ways but we believe the best way is to address all of these contributing factors simultaneously; thereby supporting the body (as far as is possible given individual circumstances) in its efforts to move towards balance, throwing off disease and regaining health.
For example at Core Naturopathics we use and recommend:
Hyperbaric oxygen therapy to allow optimal energy production (90% of energy production comes from the use of oxygen in your cells)
PEMF to charge up your cell membranes (allowing for absolutely critical and appropriate movement of nutrients, wastes and gases into and out of cells)
Hyperthermia to induce a fever like state (the most effective way to stimulate the immune system)
Targeted use of therapeutic herbs, minerals and vitamins for organ support and co-factors in biochemistry
Major detoxification and heavy metal protocols
Along with modifications to diet and lifestyle (and ways of thinking) to address the cause or 'drivers' of the disease process.
Please, note that at Core Naturopathics we DO NOT treat cancer but assist you in managing and modifying the contributing factors resulting in cancer.