The Herxheimer Reaction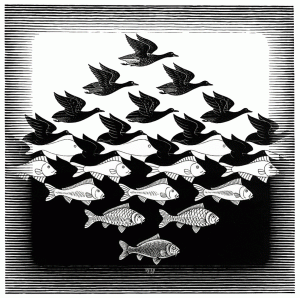 The continued use of our Hyperthermia device, HOCATT over the last several months has seen some significant therapeutic results. As we support many clients in improving their immune and detoxification function, we are seeing more significant milestones that indicate our treatment protocols are effective.
The Herxheimer reaction is something that has been experienced by a number of clients and includes myself.
Firstly, my experience while on holidays: I experienced flu like symptoms including headaches, mild fevers, changes in bowel function, nausea and a small localised rash on my right shoulder and later my front right chest. The rash I thought might have been shingles except it didn't follow any particular nerve lines and it was clumped in a small pattern. The rash was painful, itching and numb. These symptoms lasted for just over a week. My treatment was an herbal immune formula and a combination of high dose Vitamin C, Traumeel cream and Aloe Vera. These symptoms are similar to other clients who are currently using the HOCATT to support detoxification, elimination and immune support.
More commonly called "Herxing" these responses are symptoms typical of severe detoxification reactions or "healing crisis". It is an immune reaction to pathogens being rapidly killed and toxins being oxidised for elimination. These by-products are then being pushed out through the skin rapidly and hence the rash and of course the higher the detoxification the more severe the rash and flu like symptoms. .Although extremely beneficial in the long term a Herx response needs to be effectively supported and symptoms managed.
Additional support includes:
Colonic irrigation.
Increase water consumption.
Eating a low reactive clean diet including: juicing and fasting.
Supplementing with green superfoods including: spirulina, chlorella and wheatgrass.
Liposomal Vitamin C.
Lymphatic massage.
Enzyme therapy.
Liver and immune supporting herbs.
Body luffa.
It's important to be managing any Herx response with your practitioner as symptoms vary from person to person. Your practitioner can support any symptom or side effect and organise an effective treatment strategy.