Spring Detox 2017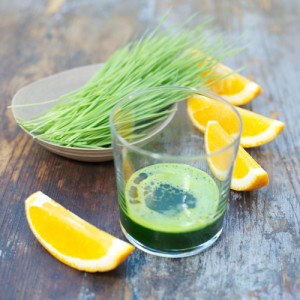 Okay people it's spring cleaning time and our Spring Detox 2017 is here!
This year we are offering a 2 week express detox with heaps & heaps of savings!
This Spring Detox includes:
Total Cost $300 – a saving of nearly $200!
Book now until the end of September 2017.
For information about detoxing, check out this blog post –  Better Living Through Detox