Intravenous vitamin C now available at Core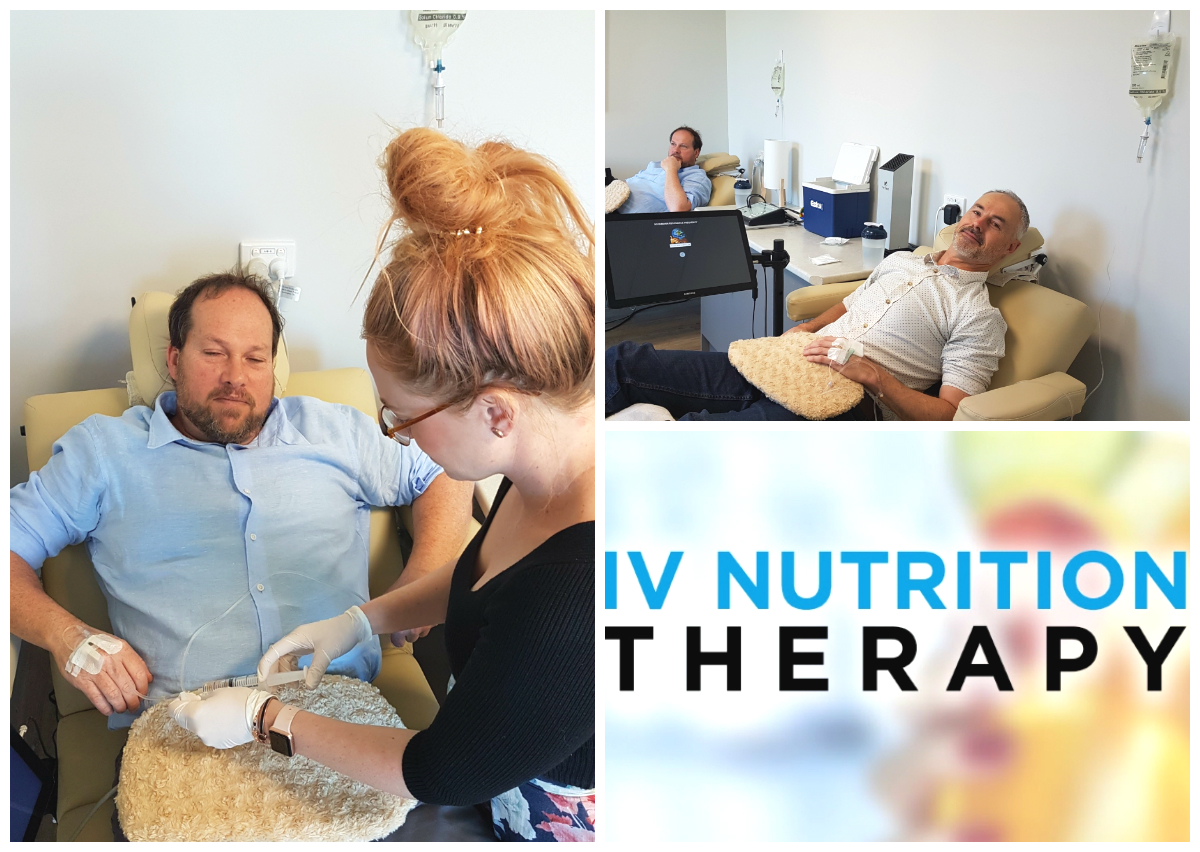 Here at Core, we are known to keep up with the latest research to enable us to provide the best treatment and care possible for our clients. So when it comes to Intravenous Vitamin C (ascorbate), you know we're onto it.
Vitamin C is an essential nutrient, meaning our body can't produce it and we must obtain it through diet. Lack of intake of these foods has been the most frequent cause of the deficiency and during times of illness, the turnover of vitamin C is accelerated. Research has found that when it comes to chronic disease patients, many are deficient in this essential nutrient and therefore supplementation is necessary to get back to sufficient vitamin C levels in the body.
Vitamin C is an antioxidant as it reduces free radicals during times of illness and inflammation. People suffering with chronic disease experience increased levels of oxidative stress and inflammation, with the utilisation of vitamin C being enhanced. When an antioxidant destroys free radicals, the antioxidant itself becomes 'oxidised' and therefore these antioxidant resources need to be restored – that's where intravenous vitamin C comes in. Studies combining oral and intravenous vitamin C intake show safety, a decrease in inflammation and repletion of vitamin C levels.
Why intravenous vitamin C over oral intake?
The difference between the two is in the significantly altered pharmacokinetics (movement of drugs within the body) of the vitamin itself. Pharmacokinetics and functions of intravenous vitamin C has led to the potential mechanisms of a therapeutic activity.
Intravenous administration of vitamin C can achieve blood concentrations that are not obtainable with oral intake. Intravenous therapy can be effective at correcting these deficiencies inside cells where DNA repair takes place.
At Core Naturopathics we work with qualified nurses from Revival IV and our own health practitioners to achieve the best outcomes for our clients. Please don't hesitate to contact us for further information.