Food as medicine – A Community Connect event!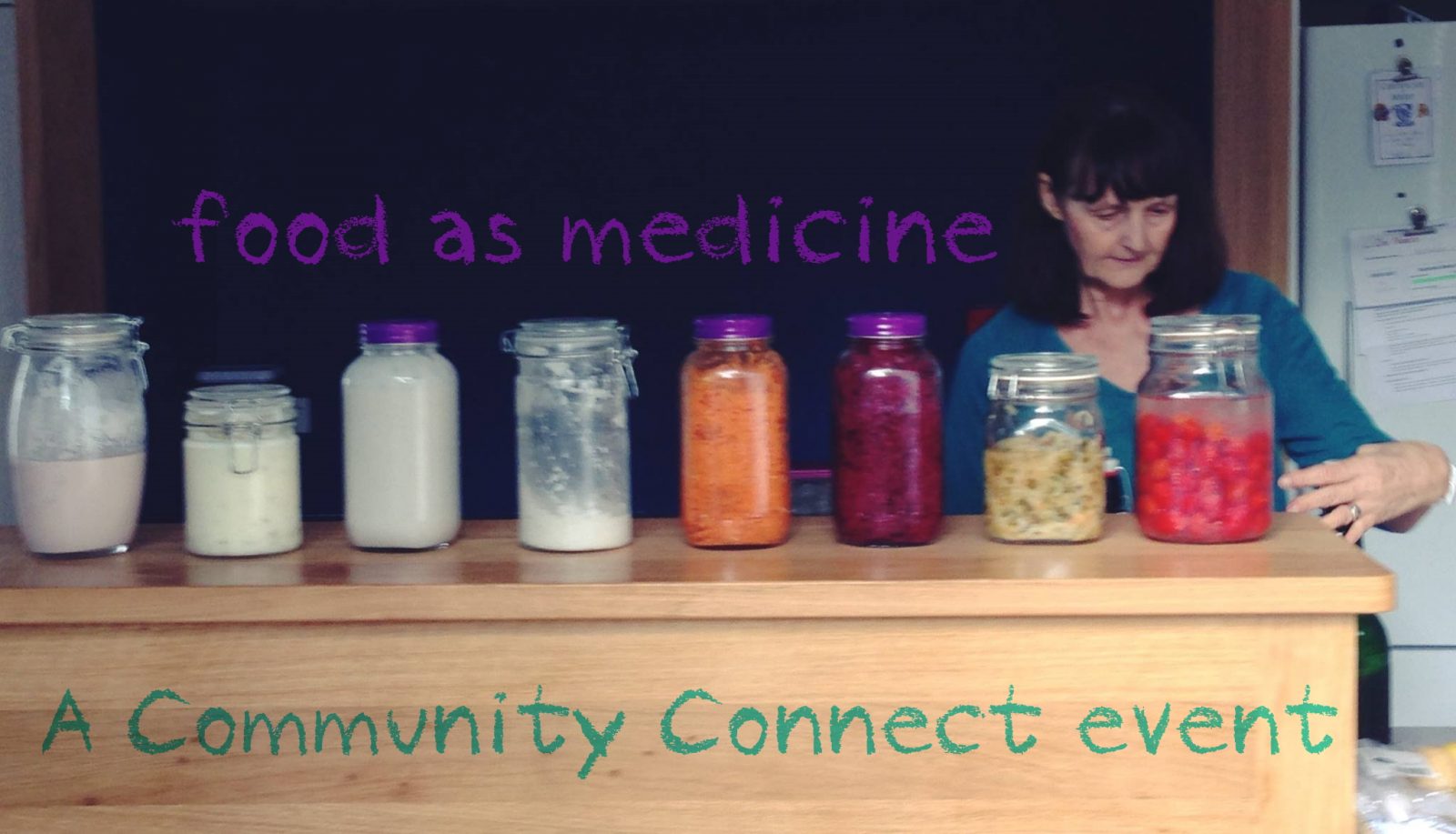 We are delighted to announce that Frances Finn from #fransferments has agreed to holding three of her amazing workshops at @Core over the next three months.
Learn how making your own kefir, yogurt, cheese, kombucha and sauerkraut make for
Better health
Better taste
Better savings
Frances' knowledge, experience and passion about food as medicine are contagious and beat any screen or even a book.
Come and join one or all of our community workshops.
Saturday, 14. September: 10 am – 2pm    Milk Kefir, Cheese and Yoghurt
Saturday, 12. October: 10 am – 2pm    Kombucha
Saturday, 16. November: 10 am – 2pm    Sauerkraut
Host: Core Naturopathics in collaboration with Frans Ferments @Core Naturopathics 434 Princes Hwy, Corrimal
$40 (per person / per class) or $75 for all three classes
A starter kit, samples and a tasting plate will be provided.
Bring a plate to share a communal lunch!
Please, book as soon as possible as seats are limited (max. 12 pers.) on 1300 855 008