Core Potential Test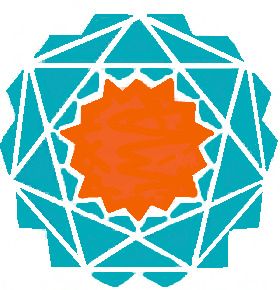 Core Potential
A Simple Test Changing Lives
Our Core Potential test is giving incredible information to those clients that have been unable to find answers to simple health problems as well as complex diseases.
What is the test?
This test identifies (holistically) what may be some of the simplest answers to sometimes complex situations.
Our test uses urine & saliva samples to investigate:
• Carbohydrate levels.
• Acidity & Alkalinity (pH).
• Mineral levels & usage.
• Protein breakdown & utilisation.
• Detoxification.
• Metabolic status.
• Stress responses.
• Energy production & potential.
What does the information tell us?
• How effective your biochemistry is managing your day to day needs.
• If you are effectively utilising the food you are consuming.
• How hard your system is working to provide the energy you require.
• If your energy production is effective.
• Nutrient status.
As practitioners we have be searching for a way to identify & monitor clients' ability to achieve results in health, fitness & dis-ease. Practitioners need the ability to measure people's health rather than just diagnose & medicate. This test identifies metabolic dysregulation & allows us (as practitioners) to effectively advice & support health changes required for you to achieve great results.
At the end of the day we all want (& need) is a way to manage our health through real applicable tests & strategies that works.
Core Potential is a fascinating, informative & effective way to more effectively understand & manage your long term health goal.