Phone/Video Distance Consultations
At times we realise that it isn't always possible to meet with us in person.
Core Naturopathics offers an on-line Naturopathic consultation service for our current clients and those who might like to engage with us for the very first time.
Whatever your current situation, health status or location, we are able to assist you with a distance consultation by either phone or a video consultation via Zoom Meetings.
Our unique approach to providing on-line services will give you access to our professional team, their incredible knowledge base and some of our unique tests and questionnaires. Our aim is to give you as close as possible the same support and services as if you were coming into the clinic and to continue our philosophy of individualised care.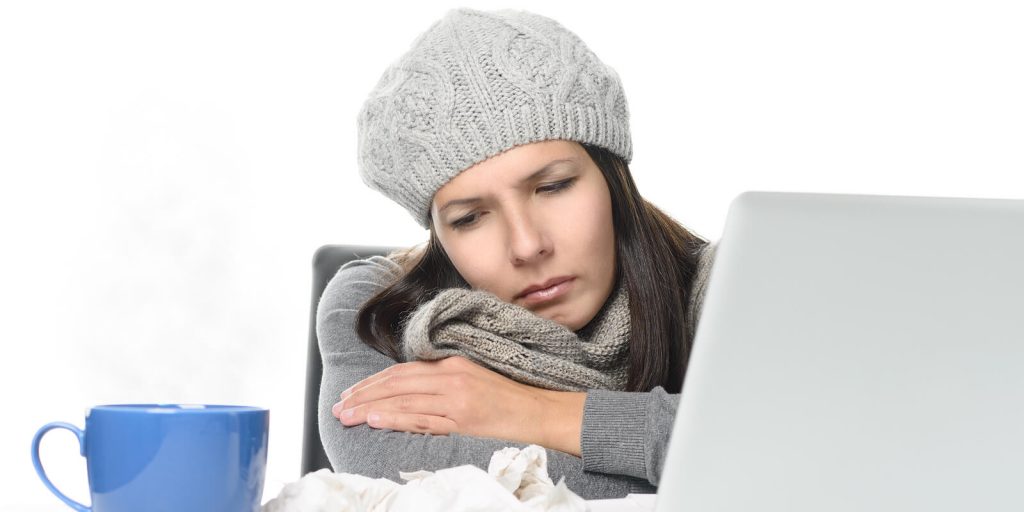 Ready to book your Distance Consultation?
Please fill out the booking form