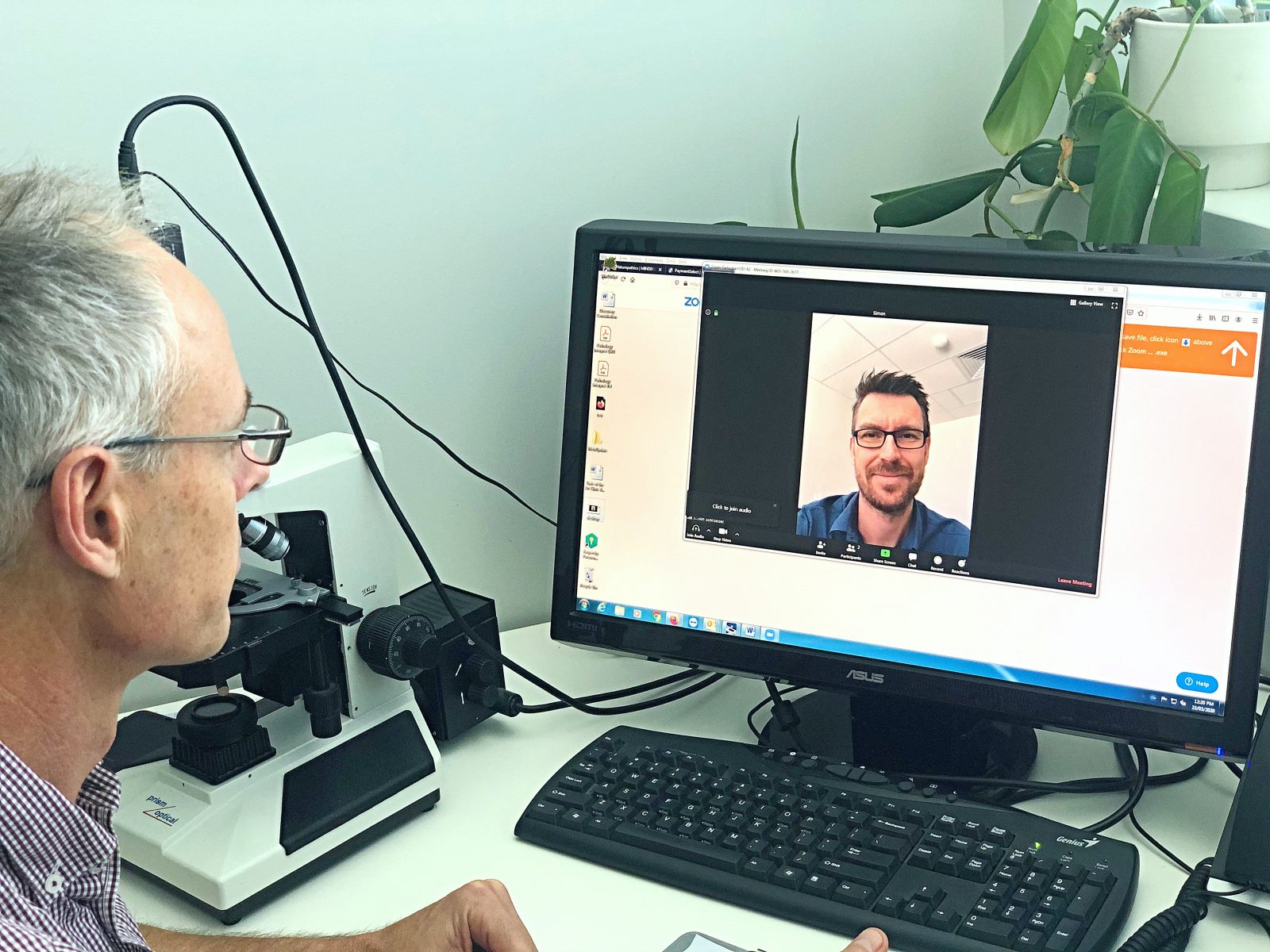 Phone/Video Distance Consultations
We realise that it isn't always possible to have your consultation within our clinic. You may be too ill, too far away or just feel like having a consultation from the comfort of your own home.
Whatever your current situation is, we want to be able to facilitate you no matter where you are or how you may be feeling.
We are able to facilitate your distance consultation by either phone, or a video consultation via Zoom Meetings.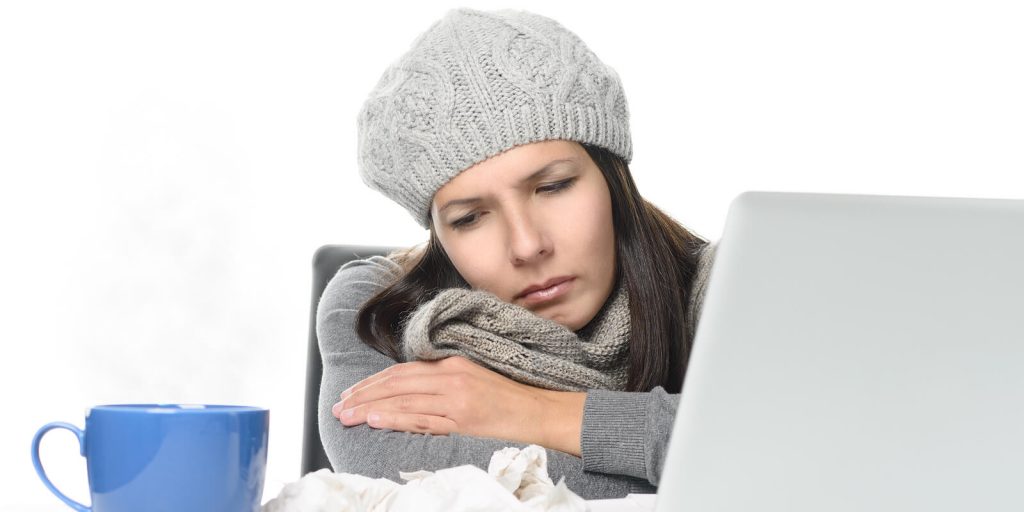 Ready to book your Distance Consultation?
Please fill out the booking form